Minor Class Change -
Due to inconsistent attendance at the friday evening classes at davenport, we have decided to change it to this as a schedule…
315 – CF Class
400 – CF Class
445 – CF Class
530 – 700 OPEN Gym (everyone must be out at 700pm)
there will be a trainer there to assist you in what you are working on. you will warm up on your own and do the daily WOD or what ever else you choose to SAFELY work on.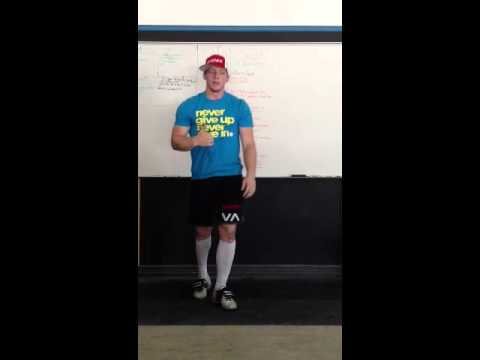 Part 1)
OMEM 12min. 2 Front Squats @75%-80% Get Heavy!
Part 2)
3 Rounds
Row 250M
25 KB Swings (70/55) (55/35) (45/25)
15 Burpee Box Jumps (30/24) (24/20)
Part 3)
Stretch!!!