Important Announcement!!
This Friday is Muscles and Meat… and there is now a dress code!
1) Cut Off Jean Shorts are MANDATORY!
2) Tank Top or Cut Off shirts are MANDATORY!
3) Work Boots and Bandannas are OPTIONAL!
GORUCK CHALLENGE
When: Sept 7th @ 9pm
Who : First 30 people
What: 12 mile Ruck (hike w/ pack) through the QC
Why : Because you want to know what your made of
Price: $125 thru August 11th – $150 after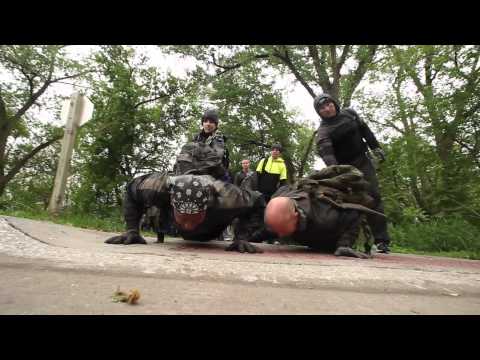 email Bartz966@gmail.com with questions or go to Goruck Quad Cities
Skill – OH Squat
In 12 min find max load of 1 Power Snatch followed by 5 OH Squats
all reps must be completed before dropping the bar.
WOD
3 Rounds of
Run 400M
12 Burpee up and over box (24/20) scale as needed
Extra Credit – Max Calorie Row in 2 min.